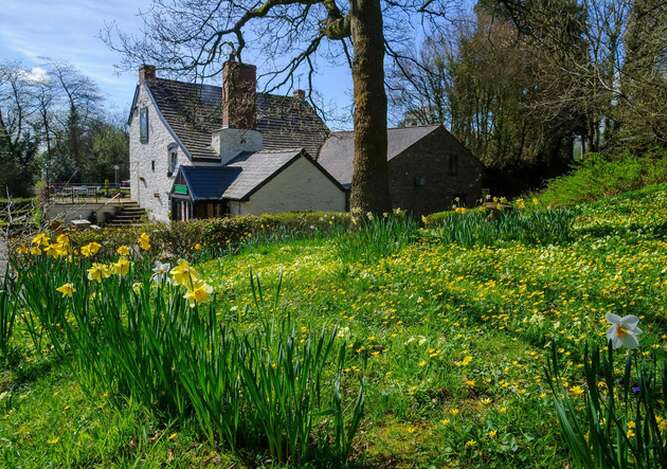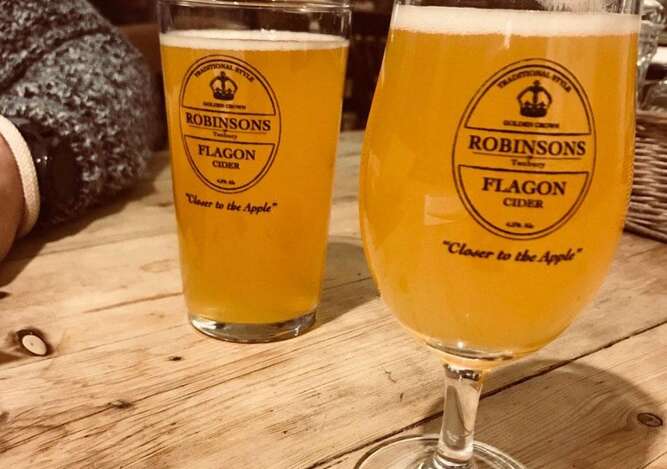 Home
Welcome to The Hunters Moon Inn...
Nestled in the tranquil village of Llangattock Lingoed on The Offa?s Dyke Path, The Hunters Moon Inn is a traditional British Pub that has been trading since the 13th century.

It is owned and operated by the Bateman family who have recently purchased it to return to its former glory.

Offering bed and breakfast, real ales, a friendly local bar, bar food and evening restaurant, focusing on quality local suppliers.
Our aim is to offer honest, freshly cooked food, superb beers and wines, in a friendly and beautiful setting.

Whether you want a coffee and a sandwich or a full sit down meal, a real ale or a G&T, the hunters moon staff will be happy to serve you. The bar has free wifi. Dogs are welcome in the bar and can run around in the beer gardens.

As well as a loyal local following, we welcome walkers on the Offa??s Dyke Path and other walks such as The Three Castles Walk and ramblers around The Skirrid Mountain.

We are very proud of the quality and service at The Hunters Moon as the comments on Trip Advisor can confirm
Open from 4pm Monday to Friday. Food available from 4pm till 9pm
Saturday &Sunday opens at 12 noon, Saturday food all day till 9pm
Sunday Lunch 1pm till 3pm Evening 4.40 till 8pm